Become an Affiliate for
the Healing Power of Relationships Summit
The Relationships Event of the Year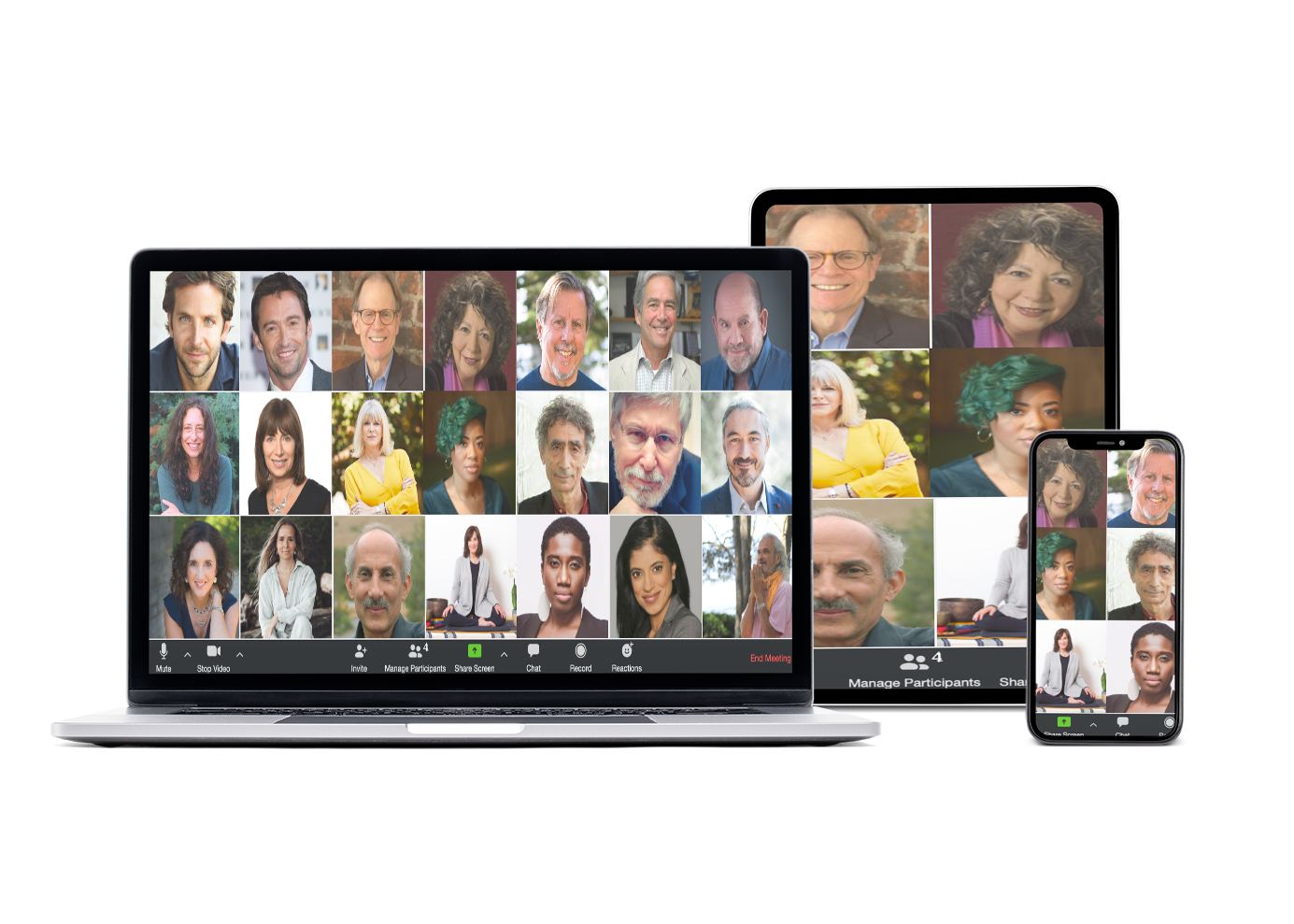 We worked so hard on creating the best speakers lineup ever. We got Hugh Jackman, Bessel Van Der Kolk, Trudy Goodman , Gabor Maté, Ramani Durvasula, Jack Cornfield, Gabor Maté, and many more.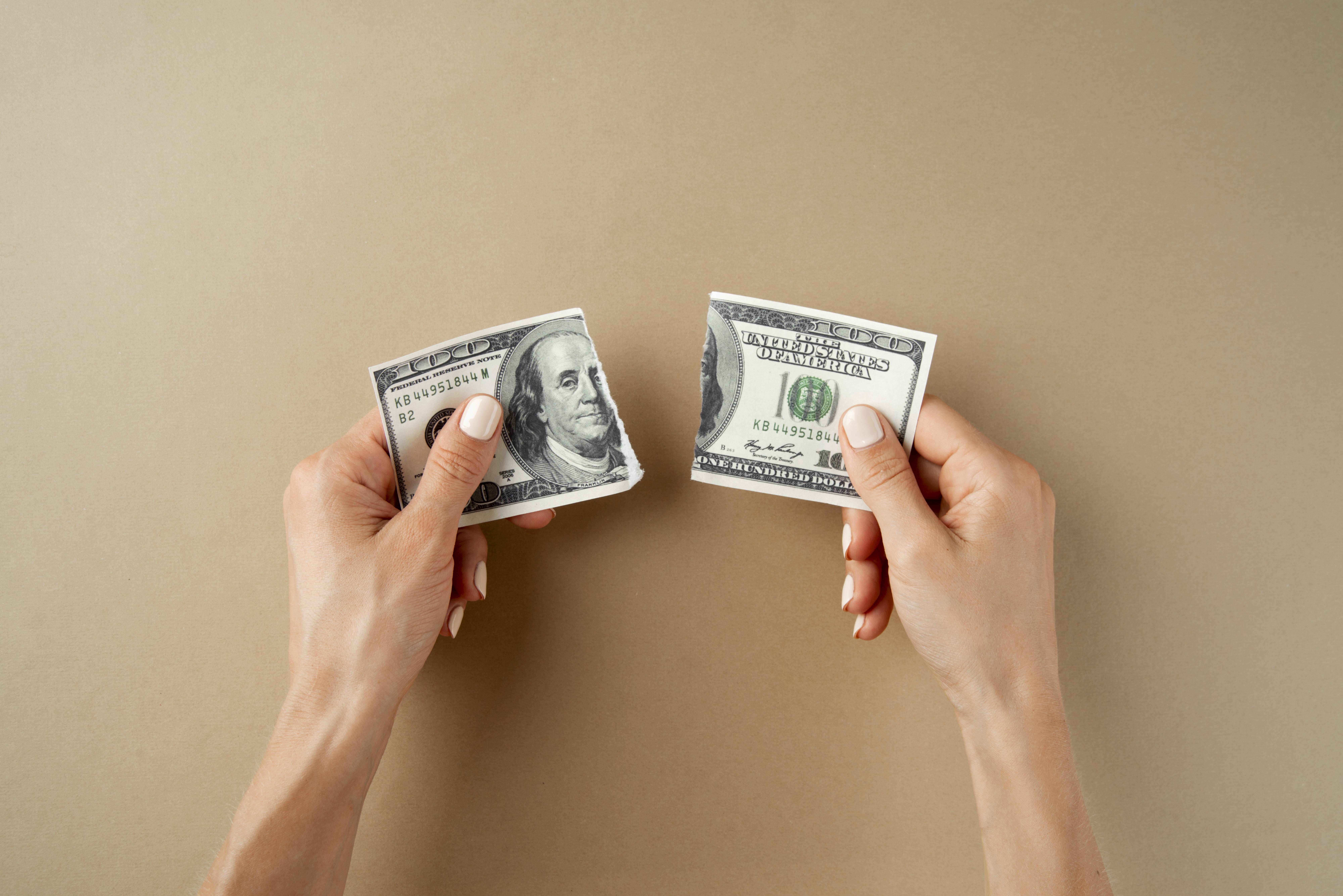 We want this Summit to be a great win for everyone. That's why we are giving a 50% affiliate fee to every person that will join our summit.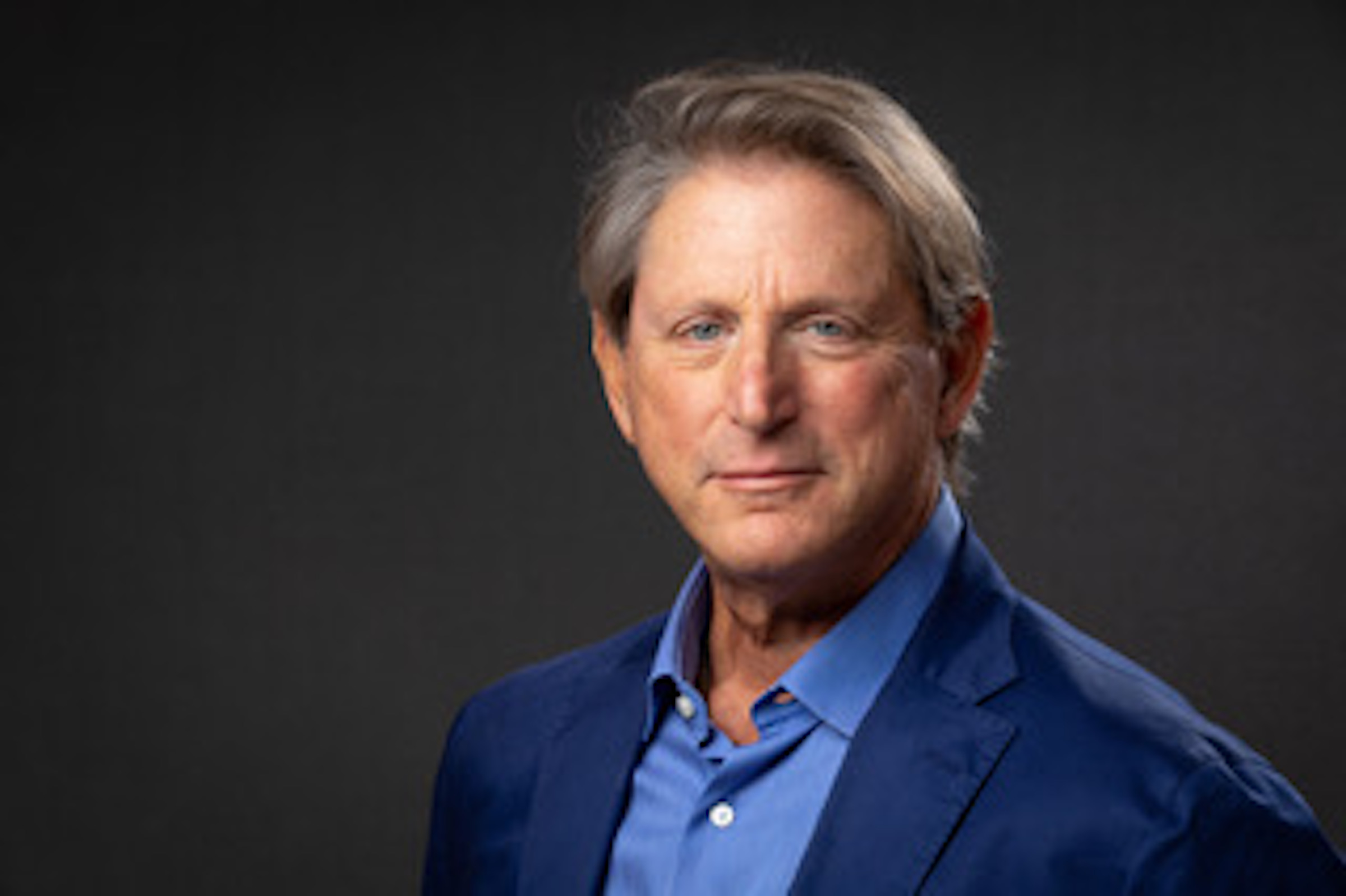 Your Summit Host, Terry Real, an internationally recognized family therapist, acclaimed speaker and best-selling author, and the founder of the Relational Life Institute. Next to him, there will be many recognized experts in the therapy world providing cutting edge insights nobody will want to miss.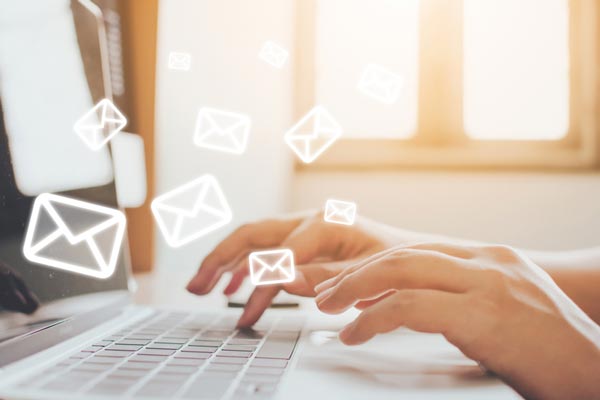 The Healing Power of Relationships Summit is completely free to attend. It will happen over 4-days and the VIP attendees will have the chance to watch it live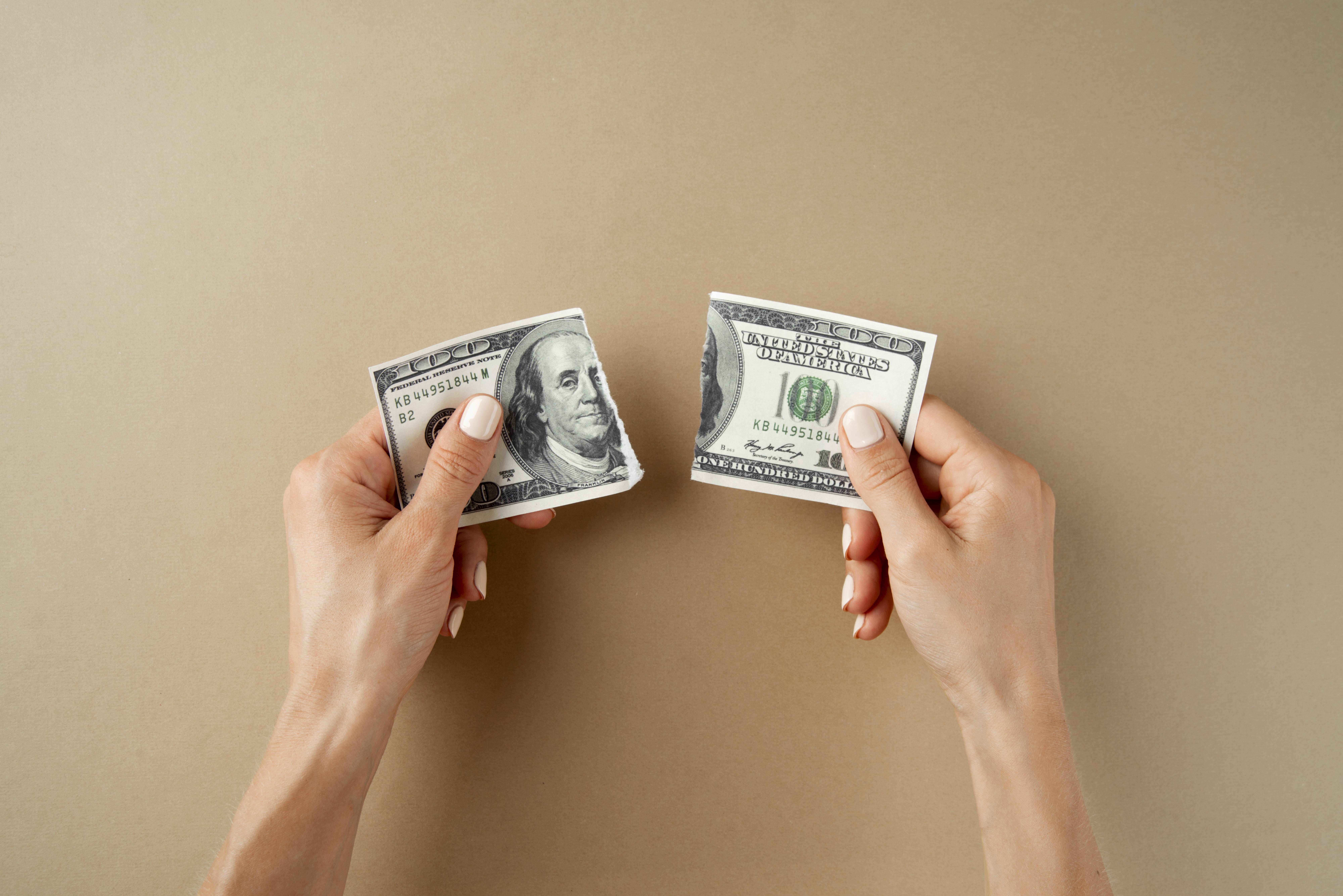 If attendees want to get backstage access and interact with the speakers or a copy of the new book from Terry "Us: Getting Past You & Me to Build a More Loving Relationship", or they want the transcripts of the sessions, they can purchase the VIP Pass. For any of the purchase coming from your audience you will earn $24.5
Every affiliate who will participate in the promotion and will email their list will receive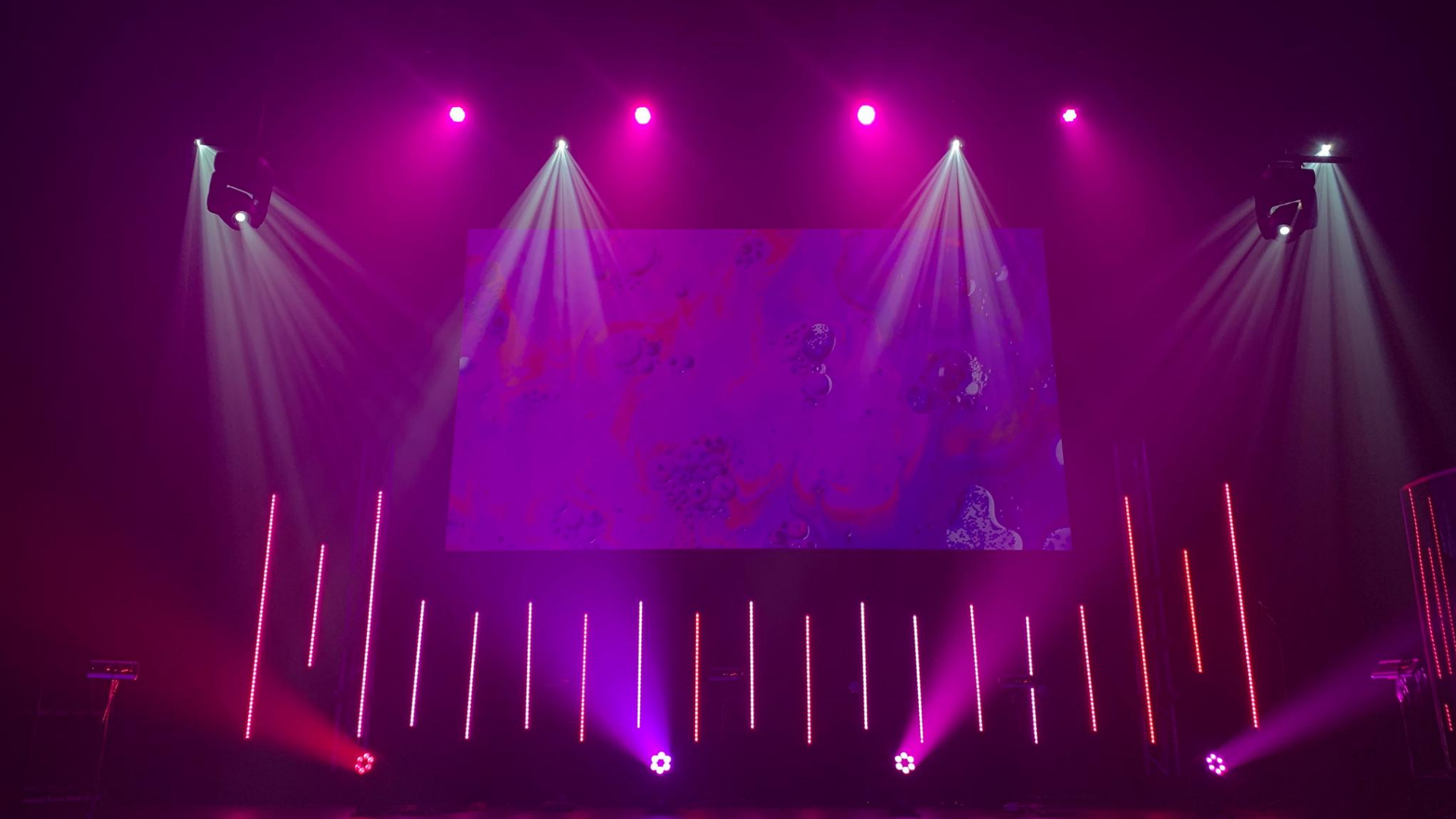 While the Summit is free for anyone to join, only a select few (which could be you!) will be able to join us backstage. You'll receive the exclusive Zoom links that our experts will be using to conduct their sessions and get a chance to connect directly with the rockstar of your choice as they answer your questions live, in real-time.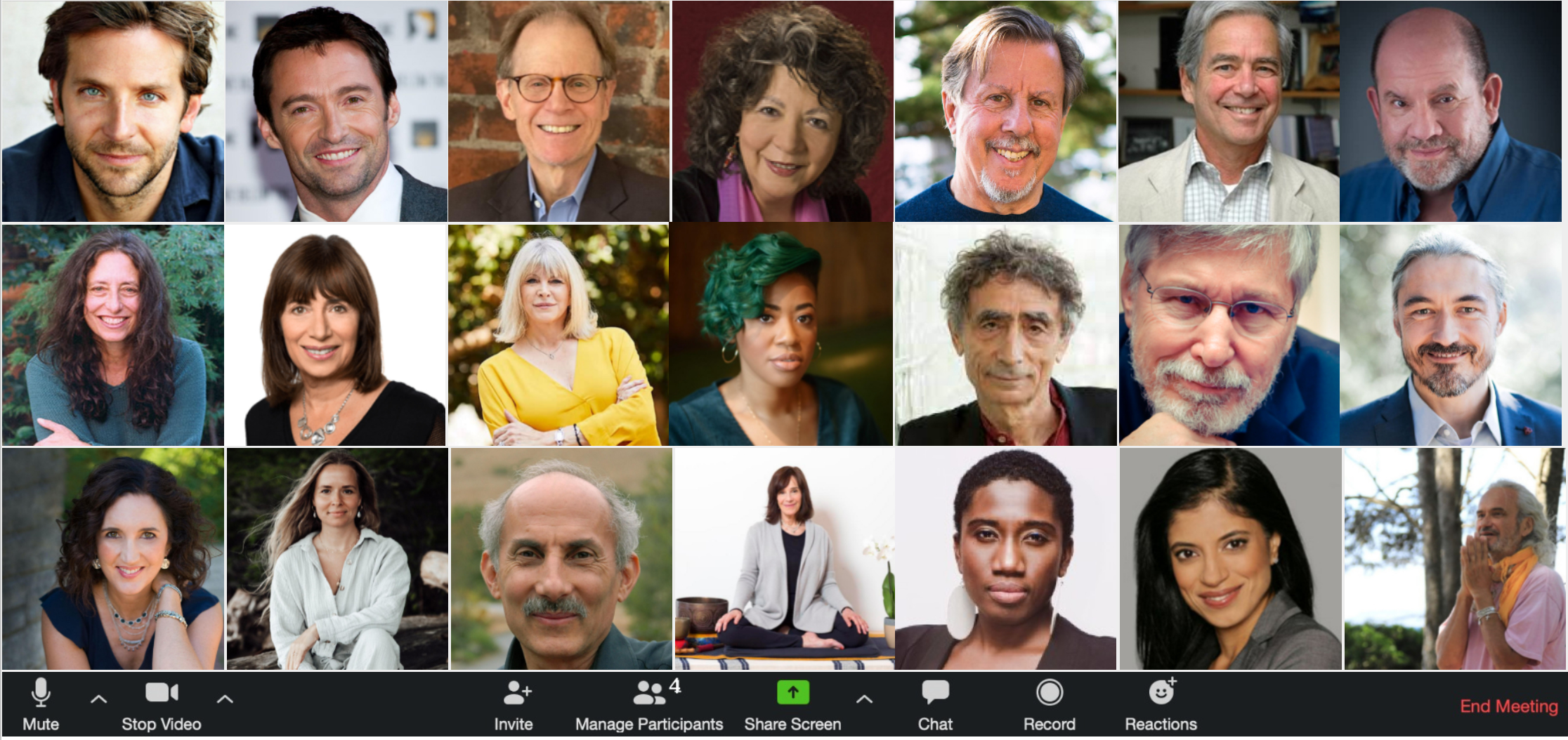 With lifetime access to ALL the presentations for every single day of the Healing Power of Relationships Summit, you won't have to worry about losing your day job just to attend everything live. Instead, you can pull a Netflix and binge the entire library on your own time… so you can eventually quit that day job when the time comes.
Join 30 of the world's top relationship experts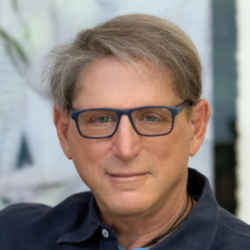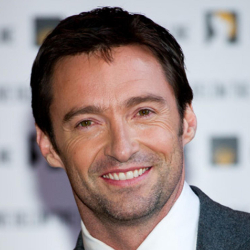 Award-winning Australian Actor and Producer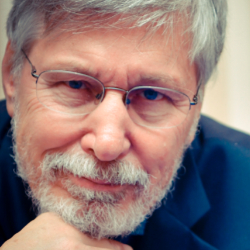 Best-selling Author, President of the Trauma Research Foundation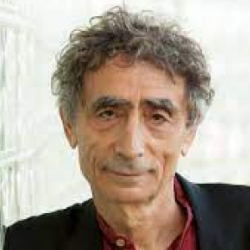 Renowned Addiction Expert and Bestselling Author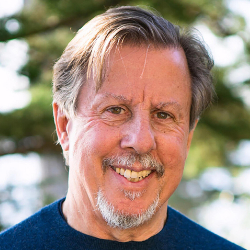 Developer of the Internal Family Systems (IFS)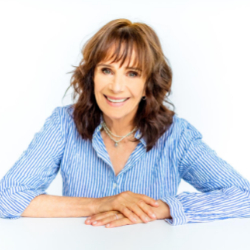 Best-selling Author, vipassana Teacher in the Theravada lineage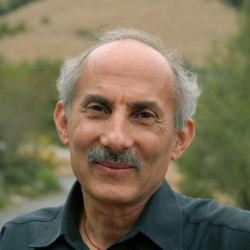 Best-selling Author, Founding teacher of Spirit Rock Meditation Center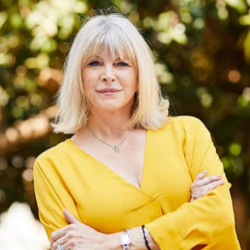 Founder of Rapid Transformational Therapy (RTT®)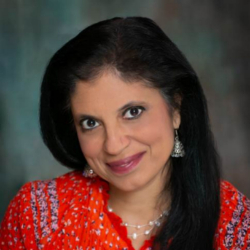 Clinical psychologist ,Best-selling Author, Psychology Professor
Holistic Health and Breathwork Expert, Creator of SOMA breath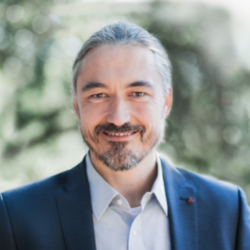 Founder of the Academy of Inner Science and the Pocket Project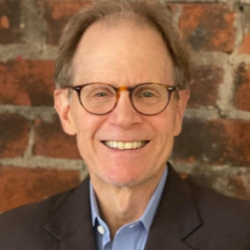 Founding co-director of the Mindful Awareness Research Center at UCLA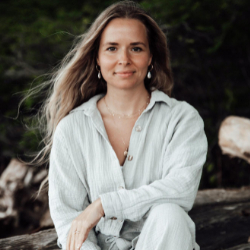 Spiritual Counsellor and Founder of Rising Woman, Author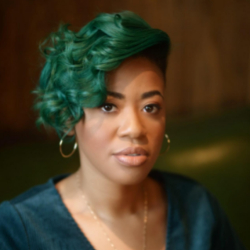 Licensed Clinical Social Worker and Sexuality Educator, co-founder of Afrosexology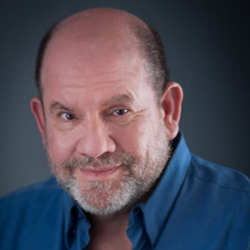 Developer of the Psychological Approach to Couple Therapy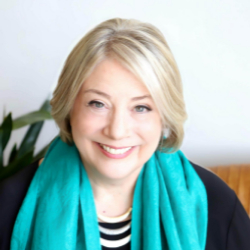 Author, Founder of the DARe Certificate Program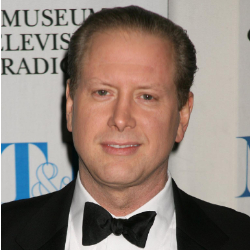 American actor, stand-up comedian and impressionist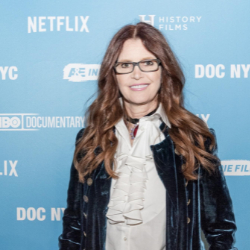 Award-winning Filmmaker, Poet and Social Activist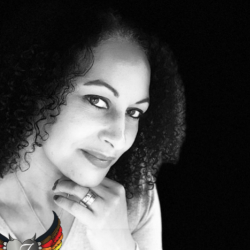 LGBTQIA+, GSRD, Race & Ethnicity Hypno-Psychotherapist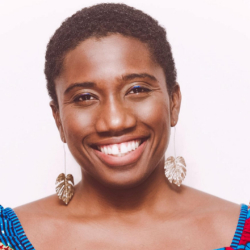 Clinical Trauma Professional and Relational Life Therapist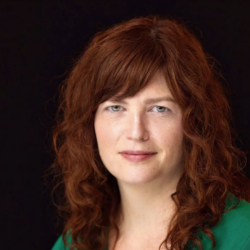 Therapist, President of the Relational Life Foundation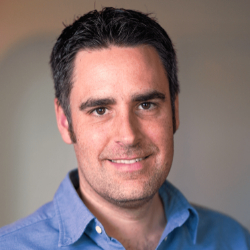 Creator of Therapeutic Coaching, Founder of The Optimum Health Clinic & Conscious Life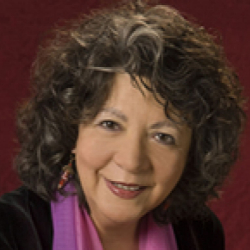 Renewed Clinical Psychologist, Trauma Center Instructor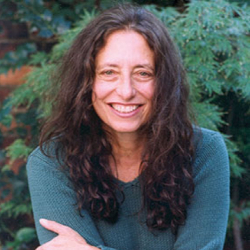 American Feminist, Ethicist, Researcher and DevelopmentalPsychologist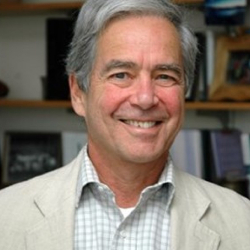 Developmental Neuroscientist and Clinical Psychologist
Co-founder and director of The Couples Institute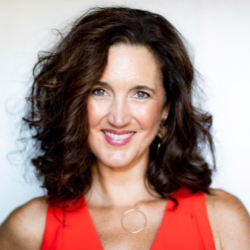 Licensed clinical psychologist, author and speaker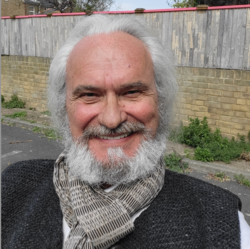 Founder of Alchemy of Breath and The Community of Healing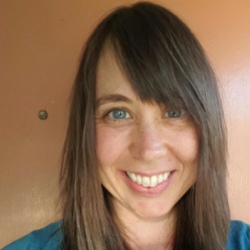 Author of Polysecure, Certified Clinical Trauma Professional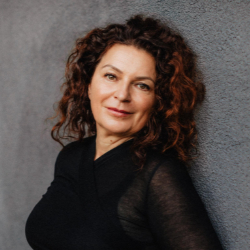 Founder of The Non-Linear Movement Method, author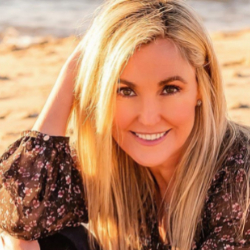 New York University Certified Life & Love Coach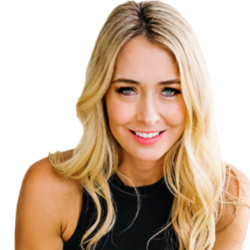 Co-founder of Mindful Health and Earth Echo Foods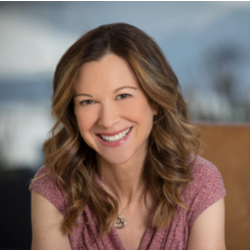 Best-selling Author, Psychotherapist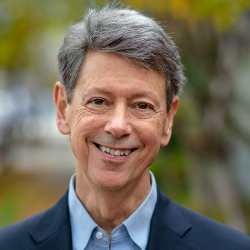 Psychologist, Senior Fellow of UC Berkeley's Greater Good Science Center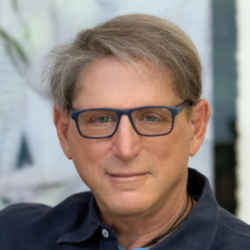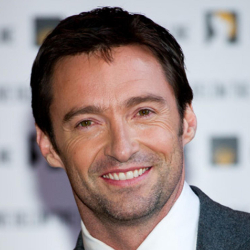 Award-winning Australian Actor and Producer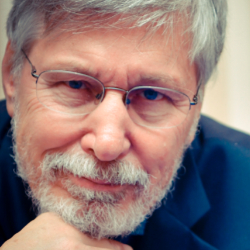 Best-selling Author, President of the Trauma Research Foundation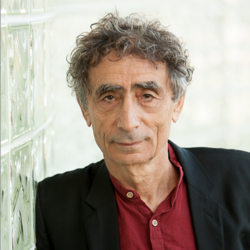 Physician, internationally renowned speaker and best selling author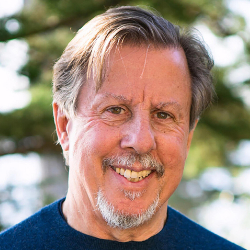 Founder of Internal Family Systems Therapy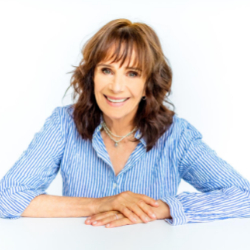 Founder of InsightLA & Cofounder of the Institute for Meditation & Psychotherapy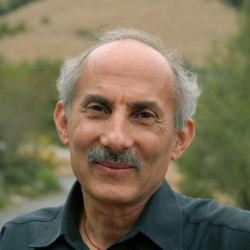 Founder of Spirit Rock Center and Insight Meditation Society, Author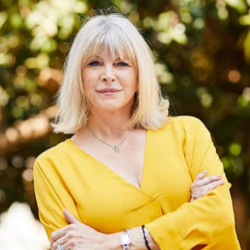 Founder of Rapid Transformational Therapy (RTT®)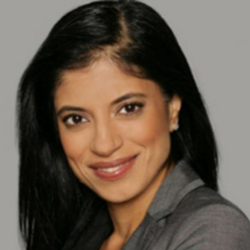 Clinical psychologist ,Best-selling Author, Psychology Professor
Pharmacist turned holistic health expert and the founder of SOMA Breath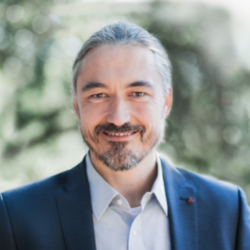 Teacher, Author of Healing Collective Trauma, and Founder of the Academy of Inner Science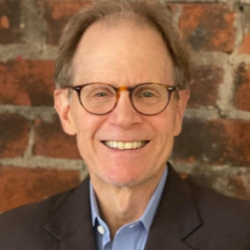 Executive Director of the Mindsight Institute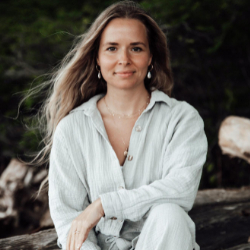 Spiritual Counsellor and Founder of Rising Woman, Author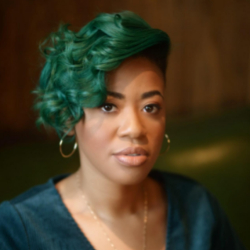 Licensed Clinical Social Worker and Sexuality Educator, co-founder of Afrosexology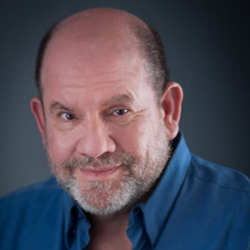 Clinician, author, researcher, PACT developer, and co-founder of the PACT Institute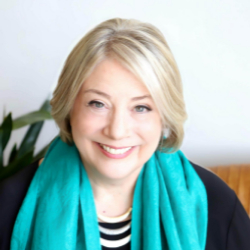 Diane Poole Heller Ph.D. is an internationally a recognized speaker, author and expert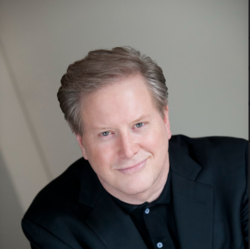 American actor, stand-up comedian and impressionist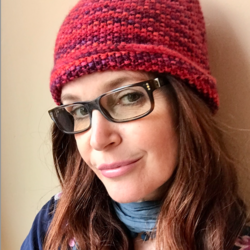 Award winning filmmaker, activist & a trauma-addiction-recovery awareness advocate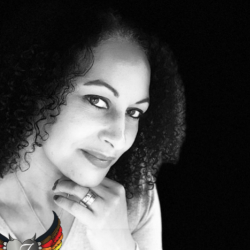 Intersectional Hypno-Psychotherapist & Consultant. LGBTQIA+, Non-Mono, Race & Ethnicity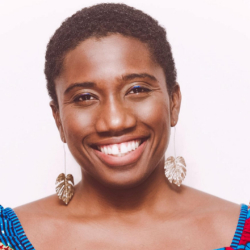 Clinical Trauma Professional and Relational Life Therapist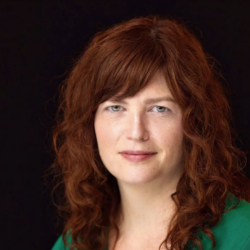 Therapist, President of the Relational Life
Foundation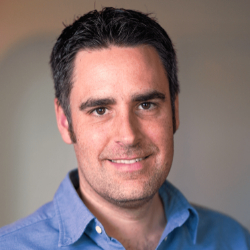 Creator of Therapeutic Coaching and Founder of The Optimum Health Clinic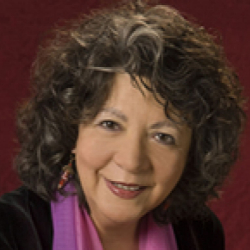 When Intimacy Feels Unsafe: Working with Traumatized Couples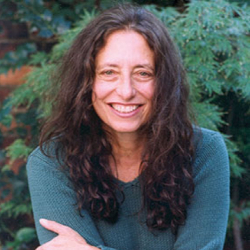 American Feminist, Ethicist, Researcher and DevelopmentalPsychologist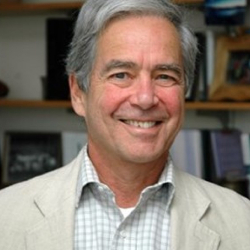 Professor, Developmental and Clinical Psychologist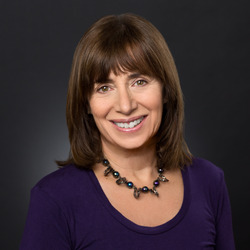 Psychologist, Recognized Thought Leader, Founder The Couples Institute®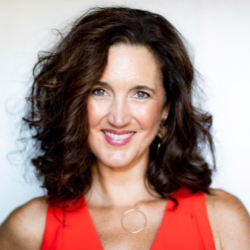 Licensed clinical psychologist, author and speaker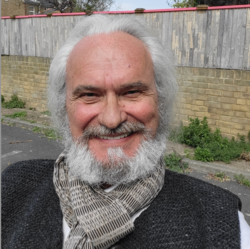 Founder of Alchemy of Breath, pioneer of spiritual psychology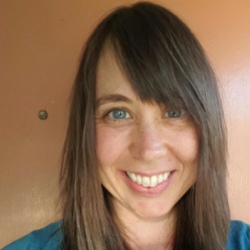 Author of Polysecure, Certified Clinical Trauma Professional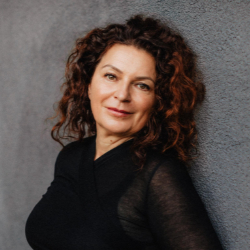 Intimacy & Relationship Expert, Founder of The Non-Linear Movement Method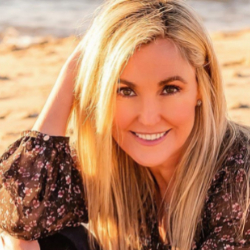 New York University Certified Life
& Love Coach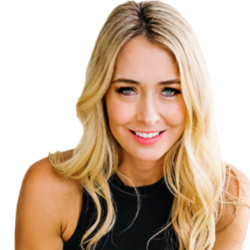 America's leading healthy lifestyle expert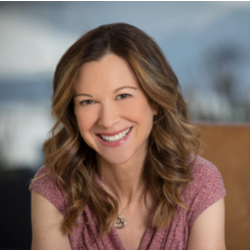 Author Maybe You Should Talk To Someone, Co-host Dear Therapists podcast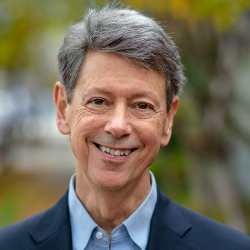 Psychologist, Senior Fellow at UC Berkeley's Greater Good Science Center