The Healing Power of Relationships Summit - Bonus Section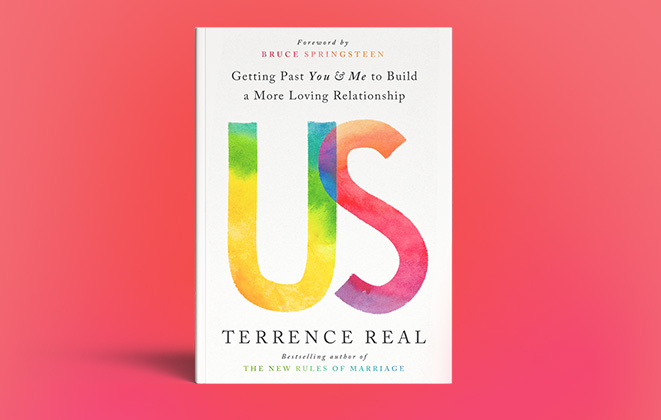 CHAPTER 1 OF TERRY'S LATEST BOOK, US: GETTING PAST YOU & ME TO BUILD A MORE LOVING RELATIONSHIP
FREE PODCAST EPISODE: THE POWER OF FIERCE INTIMACY WITH THE SHRINKCHICKS
In this hour-long interview, Terry, along with Emmalee and Jen of the ShrinkChicks, discuss the importance of speaking up in romantic relationships, how to encourage partners to open up, why women initiate divorce 75% of the time, and much more.
FREE PROGRAM INTERVIEW: GRANDIOSITY AND SHAME IN SESSIONS WITH ESTHER PEREL
In Sessions, Perel's online education salon for relationship professionals, Esther and Terry dive deep into the 3 steps in the RLT method that empowers couples to take responsibility through loving confrontation without giving in to shame.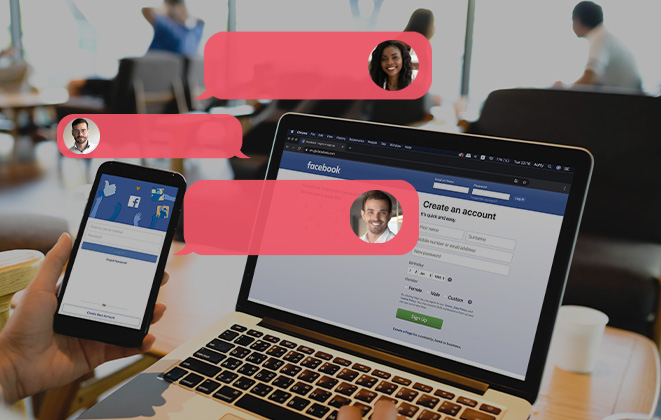 PRIVATE ACCESS TO THE FACEBOOK COMMUNITY
A big part of healing involves connecting with the right community. This will be a safe space for you to share your questions, swap your stories and explore your path to strengthening your relationships with members on a similar journey.
Top Sessions The Healing Power of Relationships Summit
HEALING TRAUMA FOR DEEPER CONNECTION, ALEX HOWARD
In this interview, Terry and Alex go through questions such as What is emotional trauma? How does trauma affect our ability to be emotionally connected in relationships? What helps us heal our trauma?
Would you like more from the Summit?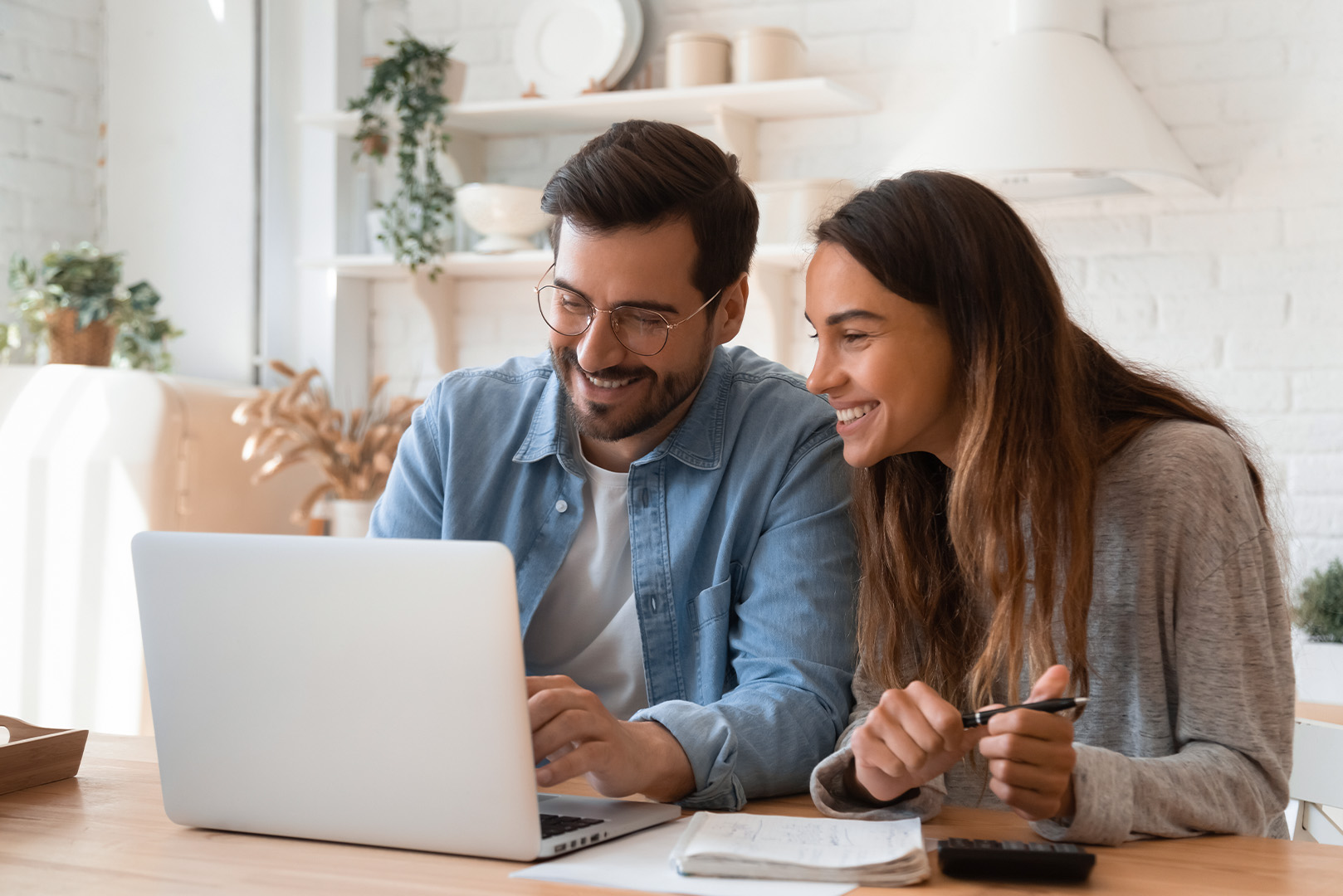 LIFETIME ACCESS to All 30 Sessions of the Entire 4-Day Summit
You will be able to experience the Summit both LIVE and come back to any of the sessions, at any time.
With the VIP Pass you get the recordings to 30+ hours of video content from all the sessions of the summit.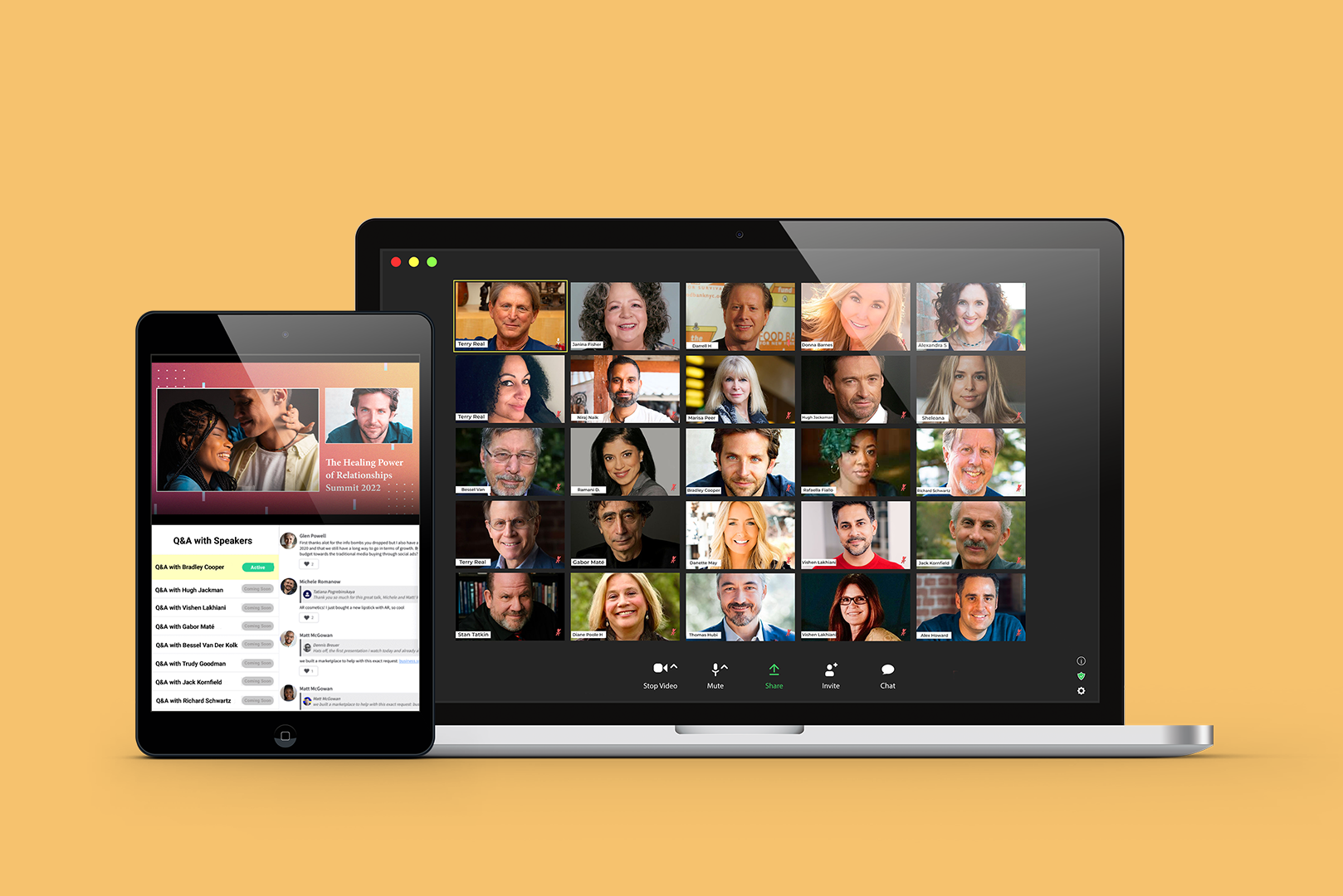 BACKSTAGE Zoom Access to All 30 Sessions of the Entire 4-Day Summit
The summit may be free for public streaming, but VIP Pass holders get a chance to connect directly with our speakers.
With backstage Zoom access for every session, you will have the chance to have your questions answered as you and your fellow VIPs participate live for all 4 days of the conference.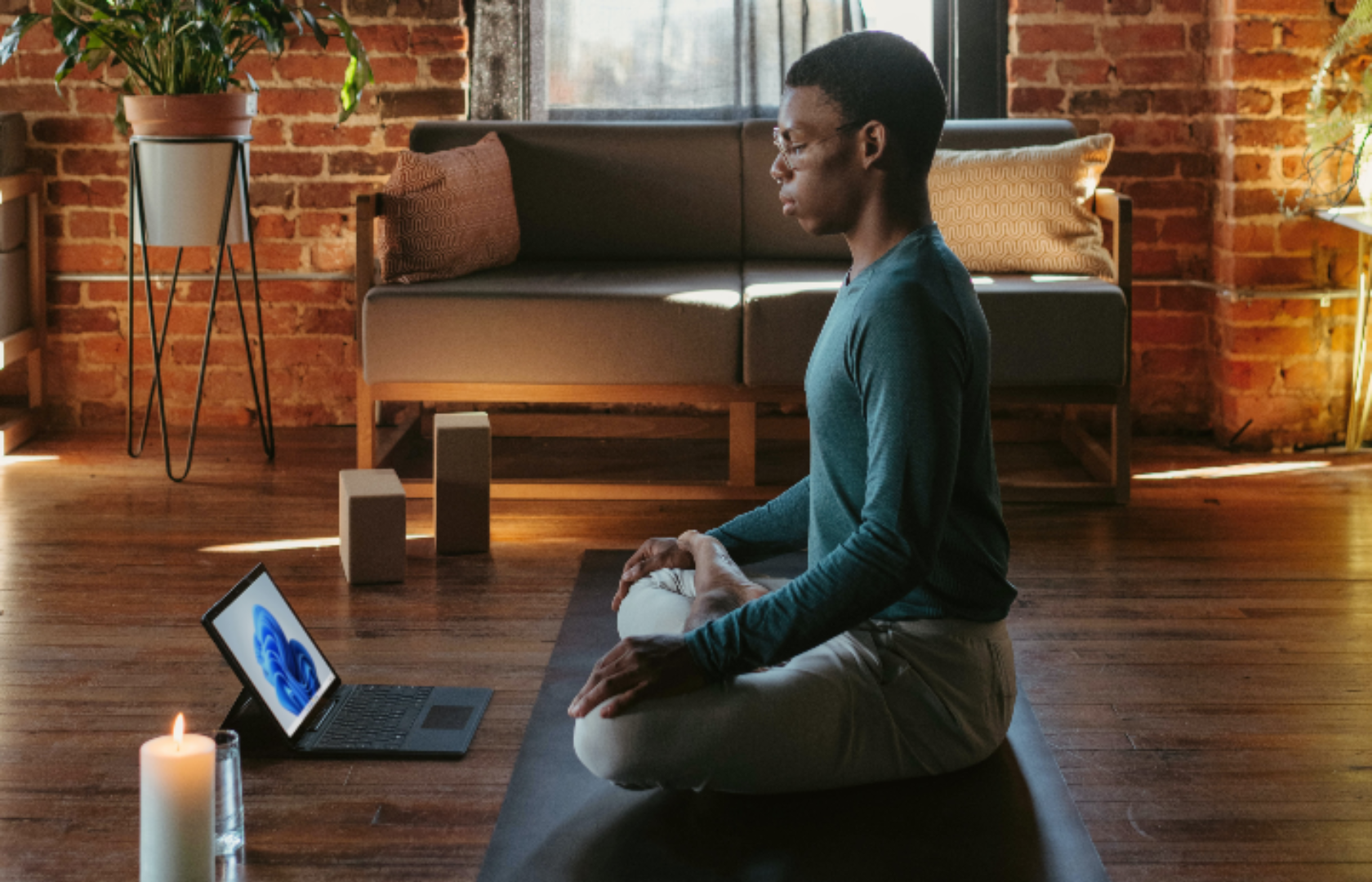 EXCLUSIVE Bonuses from Relationship and Trauma Experts in the Summit
Get a diverse collection of bonuses such as books, meditations and courses from the speakers of our summit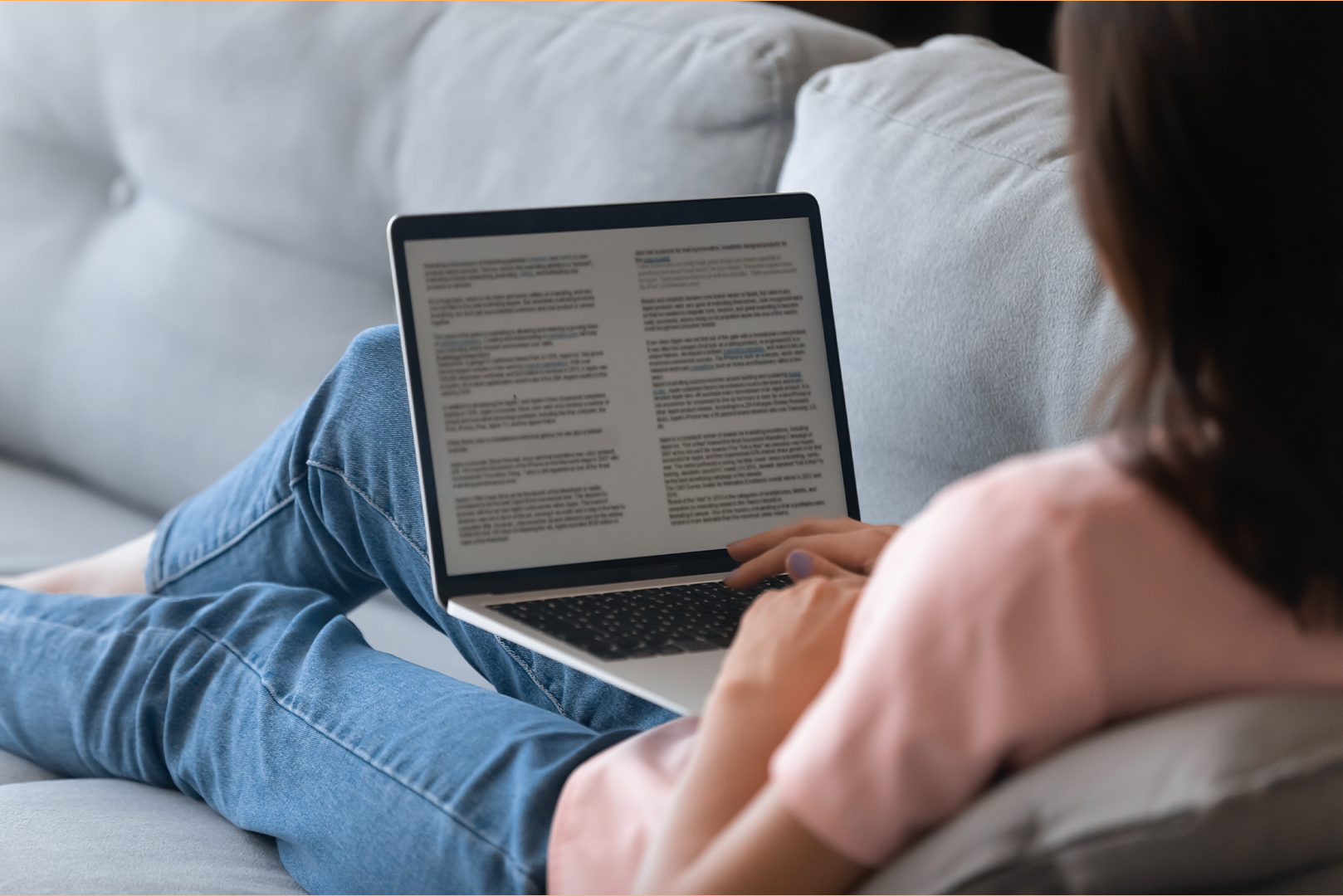 COMPLETE Transcripts for All 30 Sessions of the Entire 4-Day Summit
Can't attend every session, but don't want to miss out? We've got you covered.
VIP Pass holders will be able to get lifetime access to the unabridged transcripts of the entire summit. That means being able to digest the lessons at your own pace and reviewing them anytime you want, when you need them.
Join 30 of the world's top relationship experts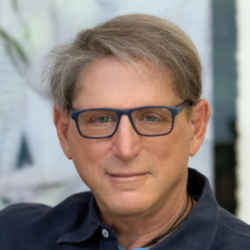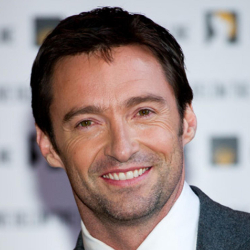 Award-winning Australian Actor and Producer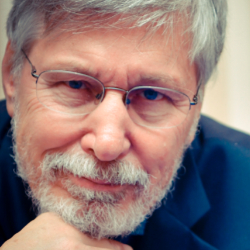 Best-selling Author, President of the Trauma Research Foundation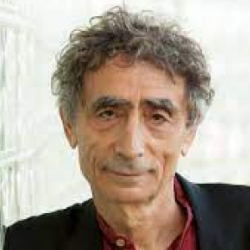 Renowned Addiction Expert and Bestselling Author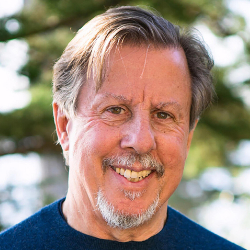 Developer of the Internal Family Systems (IFS)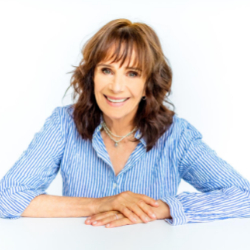 Best-selling Author, vipassana Teacher in the Theravada lineage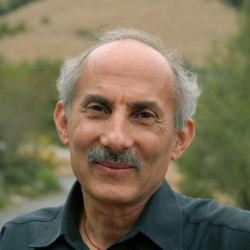 Best-selling Author, Founding teacher of Spirit Rock Meditation Center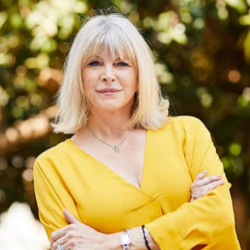 Founder of Rapid Transformational Therapy (RTT®)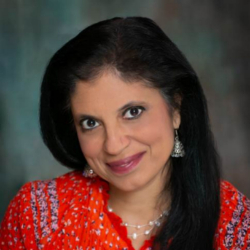 Clinical psychologist ,Best-selling Author, Psychology Professor
Holistic Health and Breathwork Expert, Creator of SOMA breath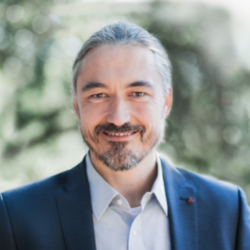 Founder of the Academy of Inner Science and the Pocket Project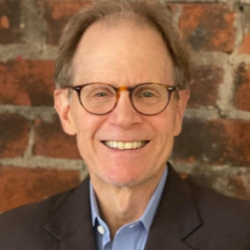 Founding co-director of the Mindful Awareness Research Center at UCLA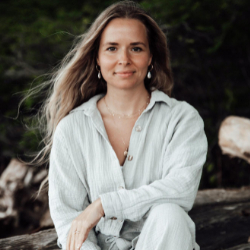 Spiritual Counsellor and Founder of Rising Woman, Author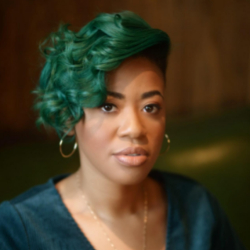 Licensed Clinical Social Worker and Sexuality Educator, co-founder of Afrosexology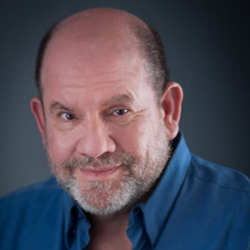 Developer of the Psychological Approach to Couple Therapy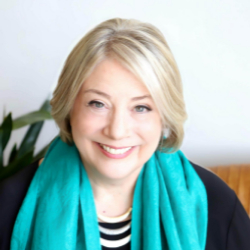 Author, Founder of the DARe Certificate Program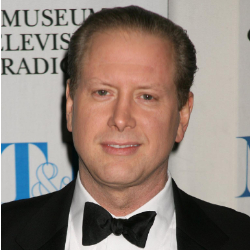 American actor, stand-up comedian and impressionist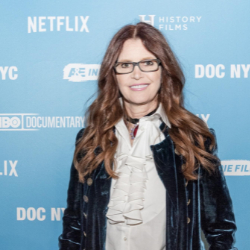 Award-winning Filmmaker, Poet and Social Activist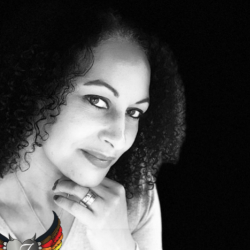 LGBTQIA+, GSRD, Race & Ethnicity Hypno-Psychotherapist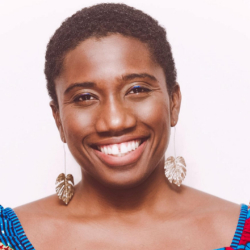 Clinical Trauma Professional and Relational Life Therapist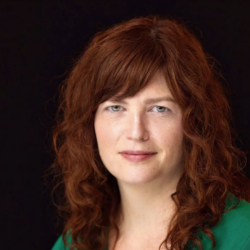 Therapist, President of the Relational Life Foundation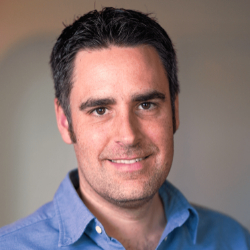 Creator of Therapeutic Coaching, Founder of The Optimum Health Clinic & Conscious Life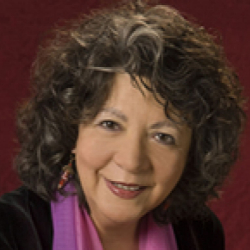 Renewed Clinical Psychologist, Trauma Center Instructor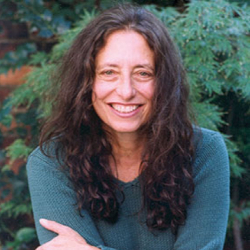 American Feminist, Ethicist, Researcher and DevelopmentalPsychologist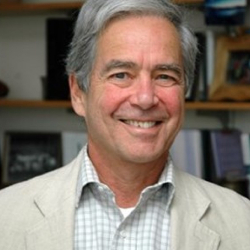 Developmental Neuroscientist and Clinical Psychologist
Co-founder and director of The Couples Institute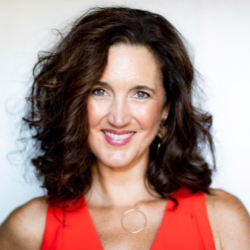 Licensed clinical psychologist, author and speaker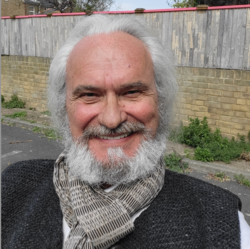 Founder of Alchemy of Breath and The Community of Healing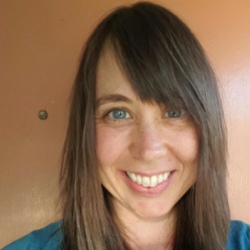 Author of Polysecure, Certified Clinical Trauma Professional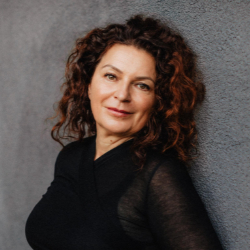 Founder of The Non-Linear Movement Method, author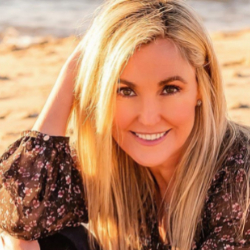 New York University Certified Life & Love Coach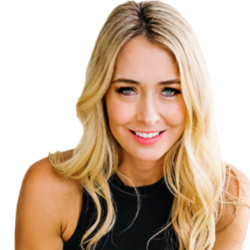 Co-founder of Mindful Health and Earth Echo Foods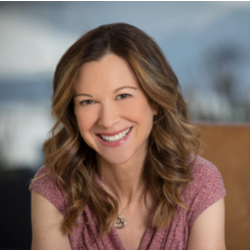 Best-selling Author, Psychotherapist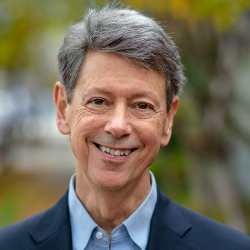 Psychologist, Senior Fellow of UC Berkeley's Greater Good Science Center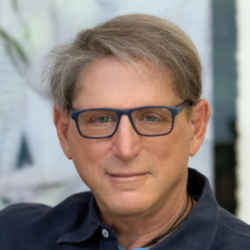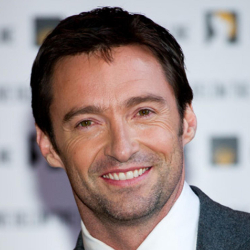 Award-winning Australian Actor and Producer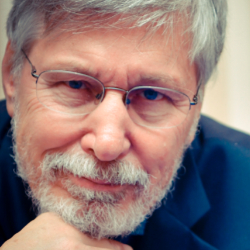 Best-selling Author, President of the Trauma Research Foundation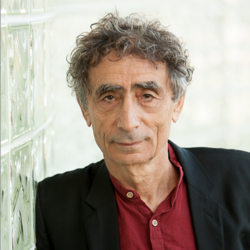 Physician, internationally renowned speaker and best selling author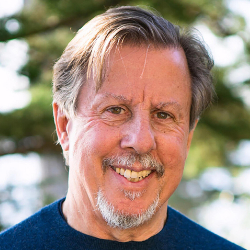 Founder of Internal Family Systems Therapy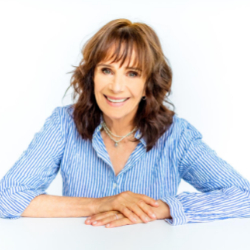 Founder of InsightLA & Cofounder of the Institute for Meditation & Psychotherapy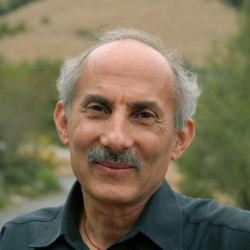 Founder of Spirit Rock Center and Insight Meditation Society, Author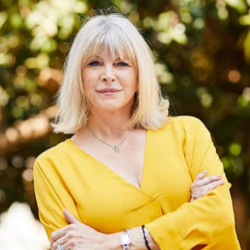 Founder of Rapid Transformational Therapy (RTT®)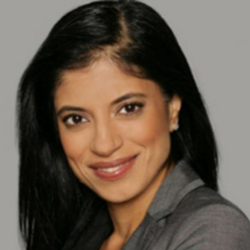 Clinical psychologist ,Best-selling Author, Psychology Professor
Pharmacist turned holistic health expert and the founder of SOMA Breath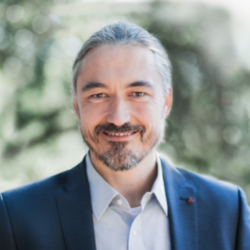 Teacher, Author of Healing Collective Trauma, and Founder of the Academy of Inner Science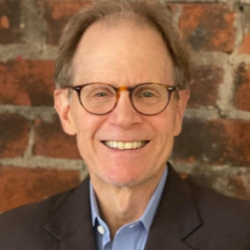 Executive Director of the Mindsight Institute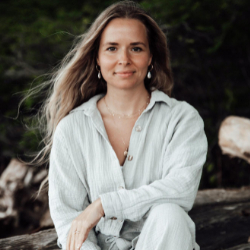 Spiritual Counsellor and Founder of Rising Woman, Author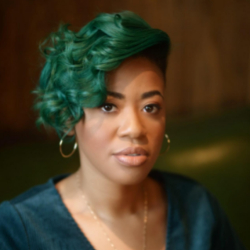 Licensed Clinical Social Worker and Sexuality Educator, co-founder of Afrosexology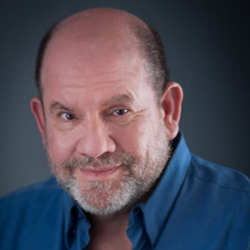 Clinician, author, researcher, PACT developer, and co-founder of the PACT Institute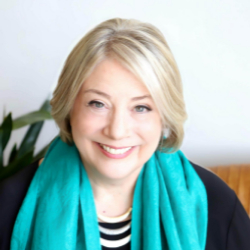 Diane Poole Heller Ph.D. is an internationally a recognized speaker, author and expert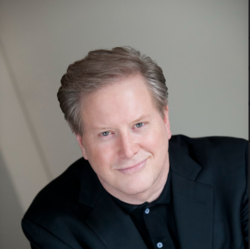 American actor, stand-up comedian and impressionist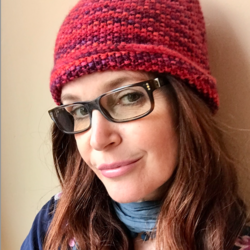 Award winning filmmaker, activist & a trauma-addiction-recovery awareness advocate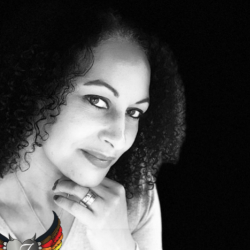 Intersectional Hypno-Psychotherapist & Consultant. LGBTQIA+, Non-Mono, Race & Ethnicity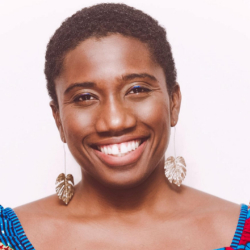 Clinical Trauma Professional and Relational Life Therapist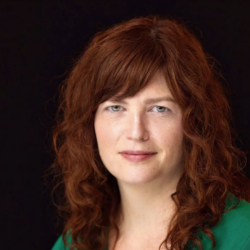 Therapist, President of the Relational Life
Foundation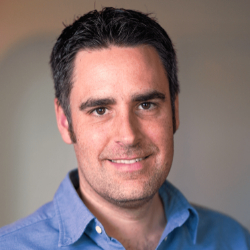 Creator of Therapeutic Coaching and Founder of The Optimum Health Clinic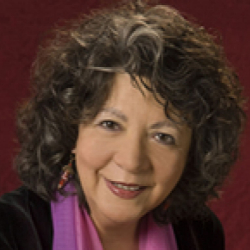 When Intimacy Feels Unsafe: Working with Traumatized Couples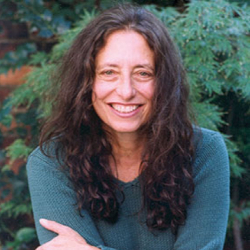 American Feminist, Ethicist, Researcher and DevelopmentalPsychologist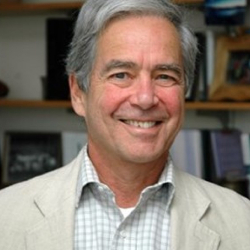 Professor, Developmental and Clinical Psychologist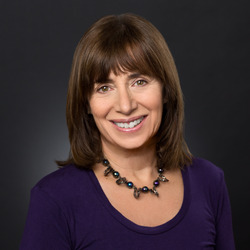 Psychologist, Recognized Thought Leader, Founder The Couples Institute®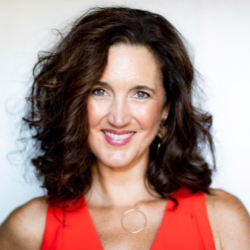 Licensed clinical psychologist, author and speaker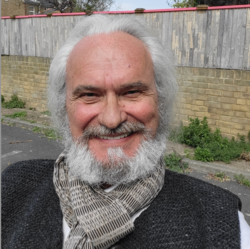 Founder of Alchemy of Breath, pioneer of spiritual psychology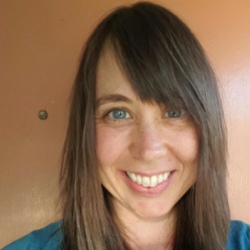 Author of Polysecure, Certified Clinical Trauma Professional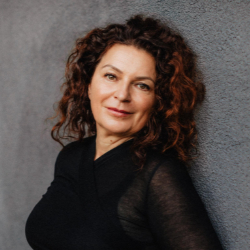 Intimacy & Relationship Expert, Founder of The Non-Linear Movement Method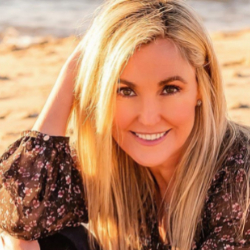 New York University Certified Life
& Love Coach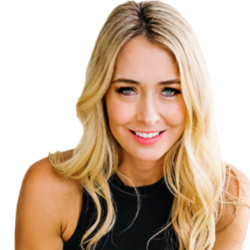 America's leading healthy lifestyle expert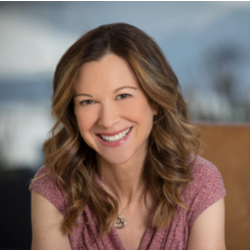 Author Maybe You Should Talk To Someone, Co-host Dear Therapists podcast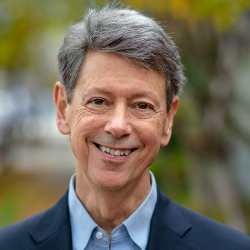 Psychologist, Senior Fellow at UC Berkeley's Greater Good Science Center