Join the Us Workshops Online Course by World-Leading Relationship Expert and Founder of the Relational Life Institute, Terry Real
Heal Trauma, Reconnect With Your Partner and Create Ideal Relationships For You and Your Clients
In 5 weeks, you will go from uncovering your trauma responses and triggers to building a long lasting relationship
Explore The 5-Module Pre-recorded Curriculum
One of the powerful things about the Us Workshops is that it's grounded in Relational Life Therapy principles, which connect the individual context of your personal relationships to the biological, social, and spiritual contexts in which they exist and evolve.
We'll unpack the events at play in your neurobiology, neurochemistry, and nervous system when your trauma responses are triggered. We'll dive deeper into the gender scripts and constructs that contribute to the dynamics of your relationship.
And from a broader perspective, we'll explore how the forces of individualism, patriarchy, and humanity's disconnection to nature make it harder to sustain closeness in the modern world.
All of these will inform the work you'll do in the program for a comprehensive, holistic approach that starts at the root of the problem and addresses systemic concerns as a whole. 
By the end of this program, you will be able to create a harmonious love relationship; develop life-long relational skills; have lasting inner happiness and peace; feel more whole and connected; and create a better future for yourself and your relationship.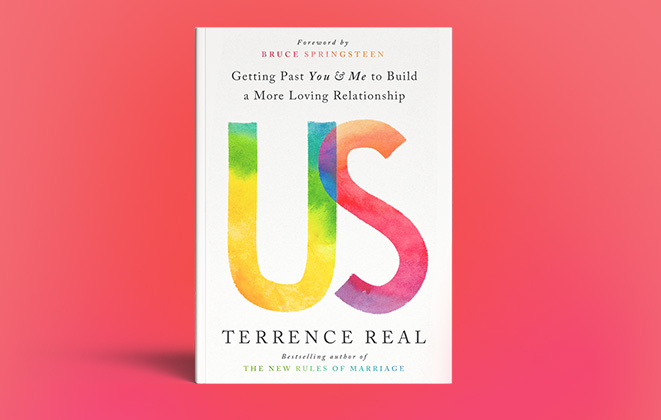 In the first module, you'll understand the difference between 'You and I' vs 'Us' consciousness and why it's important for happiness; and how to build a strong sense of purpose behind working on your relationships. We'll explore how individualism and patriarchy shape our current world, how relationality has shaped your thinking, and how to start applying relational consciousness.